---
Northern Europe
7-24 August, 2014
---
Ice at Jökulsárlón Glacial Lagoon, Iceland.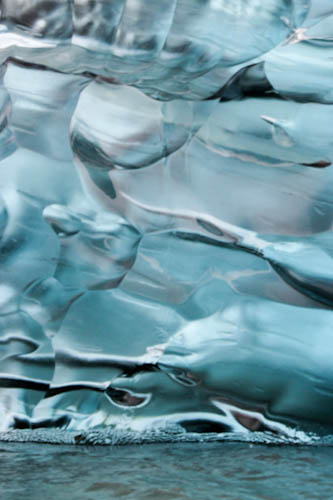 Base Court at Hampton Court, London.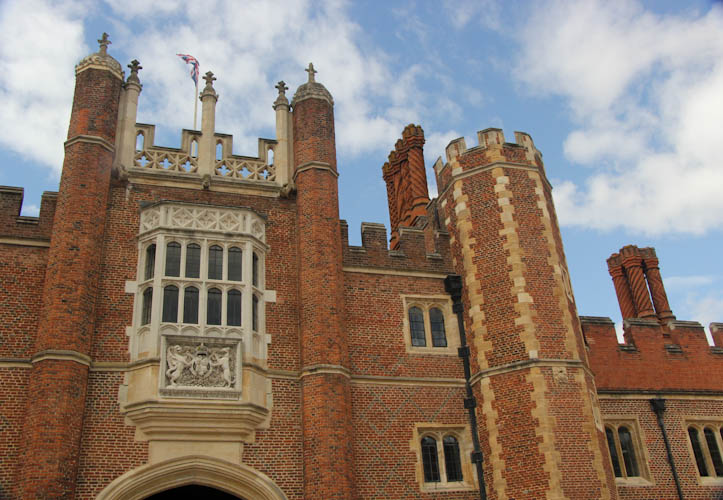 Iconic Tour Eiffel from le Pont Neuf, in, of course, Paris. Photo by Eric.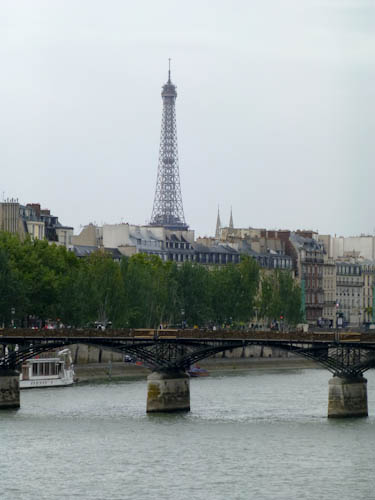 When London was chosen as the location for the 2014 World Science Fiction convention, we knew we wanted to go. Eric loved the wondrous city, and I had never visited as an adult. But part of the excitement was an opportunity to stop in geologically amazing Iceland on the way. To make things even more wonderful, we also planned a side trip to romantic Paris on the way home.
This made packing for the trip very difficult. We needed warm clothing and adventure travel gear for Iceland--hiking boots, water-resistant cargo pants, and snorkel masks. We needed dress-up clothes for the convention, and we needed everyday clothes for ordinary city touring. We ended up bringing two large suitcases, two smaller ones, and a garment bag. This was not only absurdly expensive, it was also incredibly inconvenient, particularly when we (all too frequently) had to carry it all up stairs. Never are we packing like this again.
Mind the gap!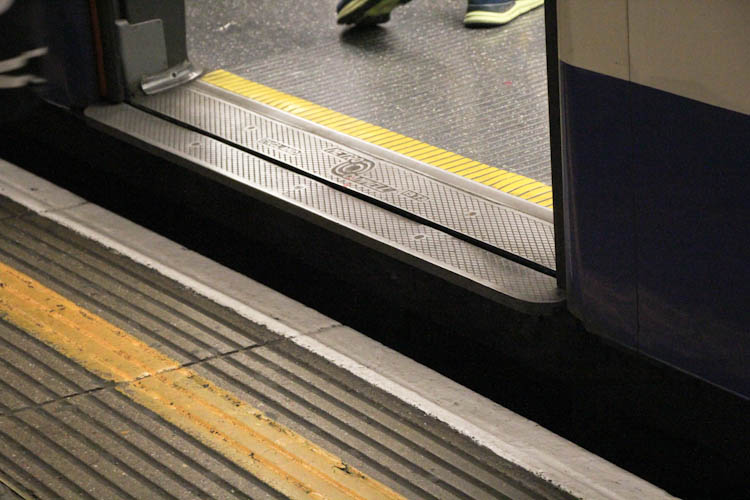 Iceland was by far the best part of the trip. The urban destinations were enjoyable, but the much greater excitement of Iceland made me think quite a bit about the urban versus the rural, and in particularly urban travel versus adventure travel. I am conscious of the fact that we are already on the older side for adventure travel, and there is much more adventure travel we yet want to do.
Eric reaching the top of a glacier climb.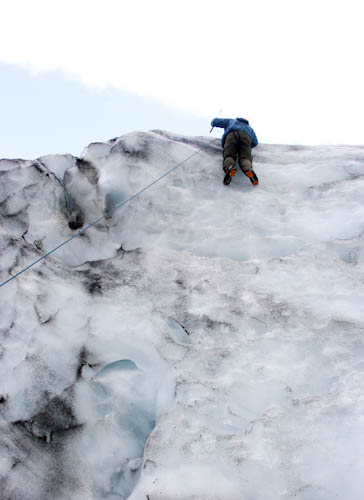 We hope you'll enjoy seeing our trip through the links below. We'd love to share our excitement about these parts of the world with you.
---