---
Rhode Island
Keren took us on a lovely day trip to historic Newport, RI.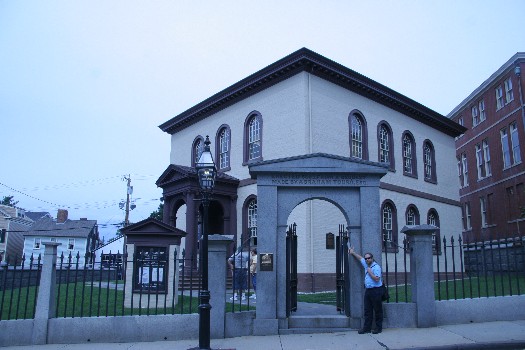 This was the first American synagogue.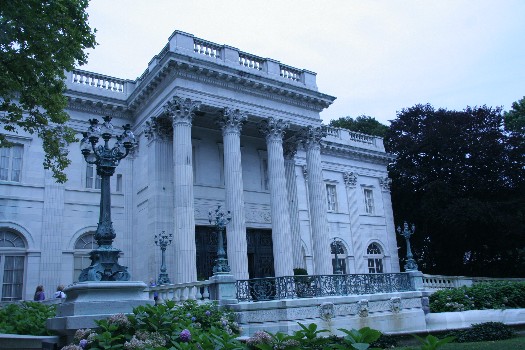 In the early part of the 20th century, socialites from New York built elaborate summer cottages on the waterfront in Newport. We visited the opulent Marble House, owned by Alva Vanderbilt.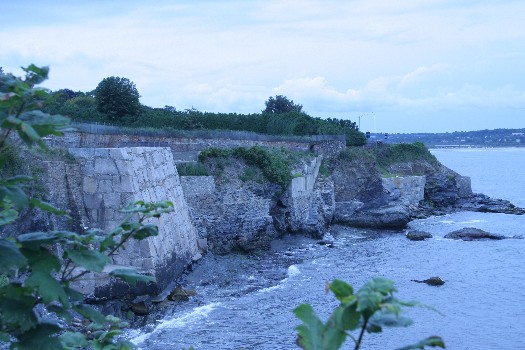 The amazing Cliff Walk runs along the water behind the mansions.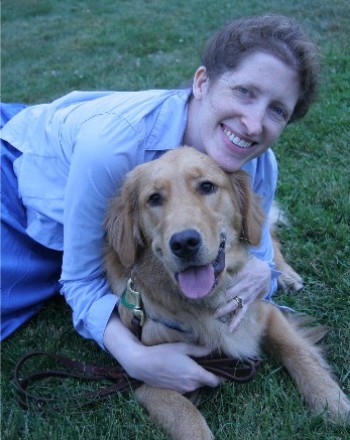 An adorable mother-daughter portrait.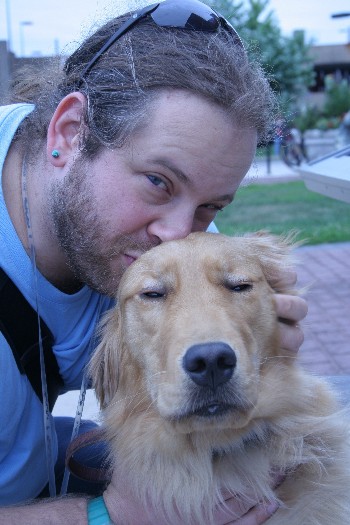 Eric looks cute with Windy, too.
---