---
Big Sur
Some photos from a recent trip to Big Sur.
Pfeiffer Big Sur State Park
A nice but relatively unremarkable waterfall.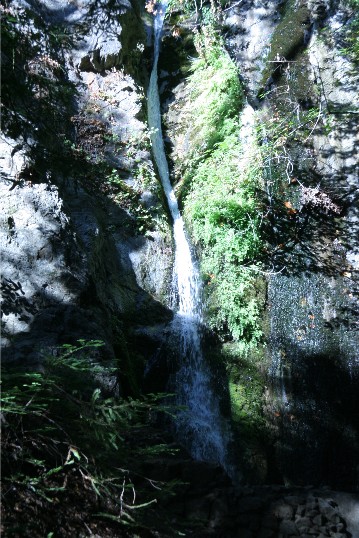 Big Sur Cabins
Our glorious tent cabin.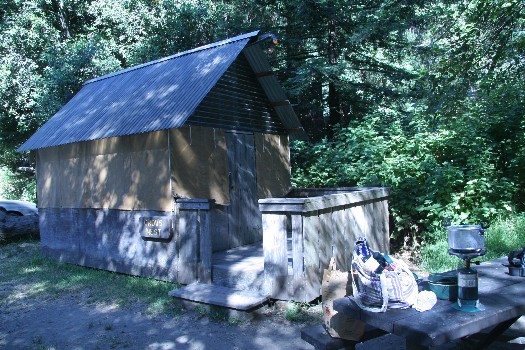 The inside of the cabin -- pretty nice, huh?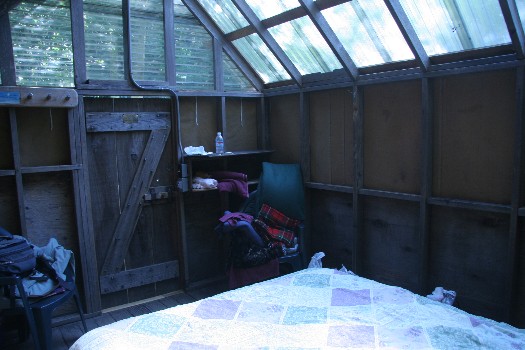 A real bed!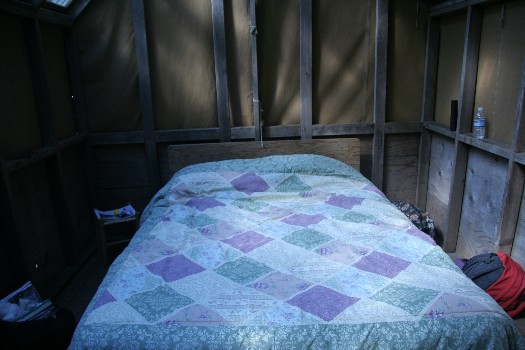 The idyllic Big Sur River right behind the cabin. The setting was absolutely spectacular. Kids would float down the river in innertubes.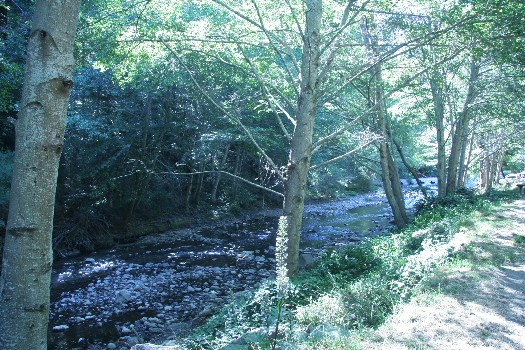 Andrew Molera State Park
Our first view of the lovely cove we hiked into. The hike was rated 9/10 for scenery.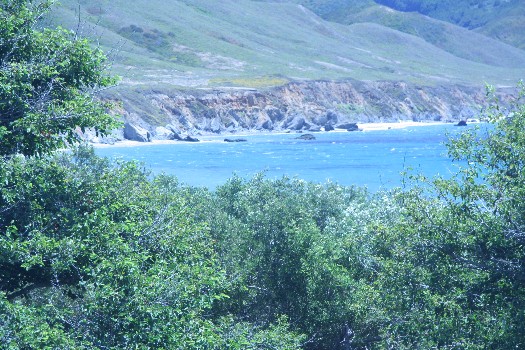 Here you can see both the river and the beach.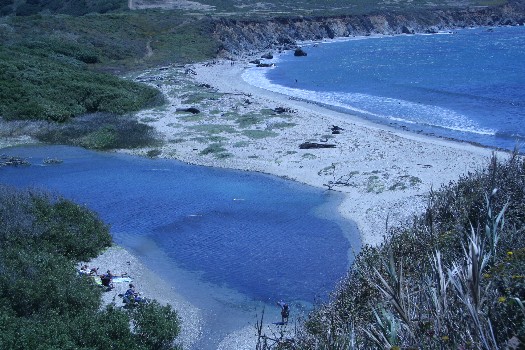 We hiked out to the tip of this promontory.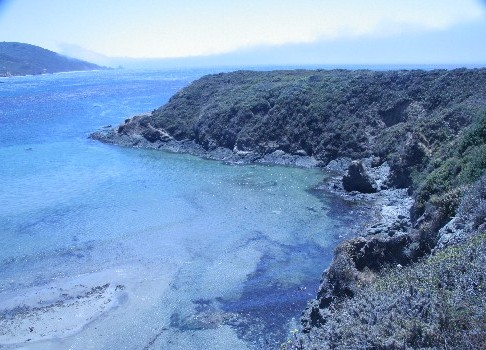 The view looking south of the peninsula.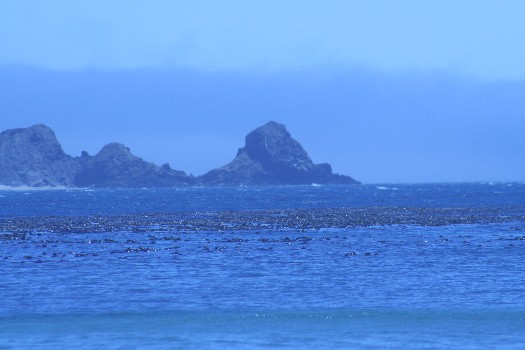 The view looking north of the peninsula (opposite direction from the cove).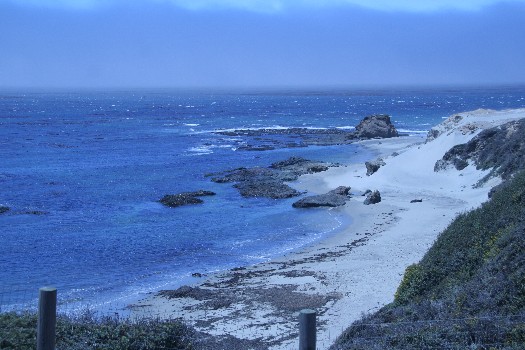 A mini-cove on the south side of the peninsula.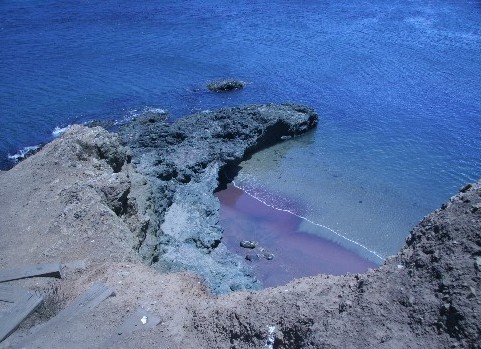 I couldn't believe the color of the sand in the mini-cove.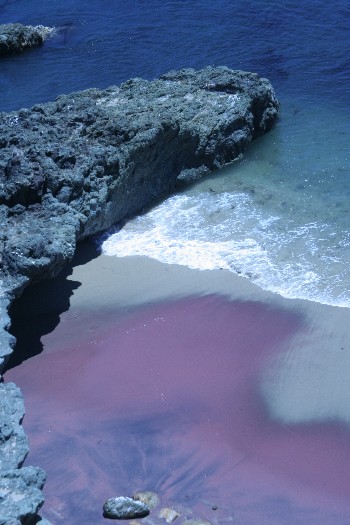 A swimming sea lion.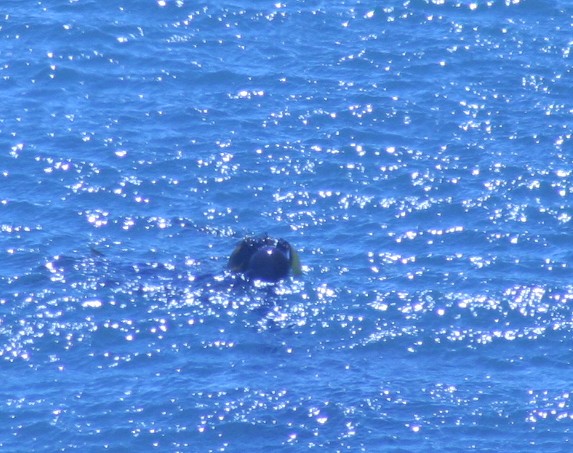 There were some equestrian travelers on the beach.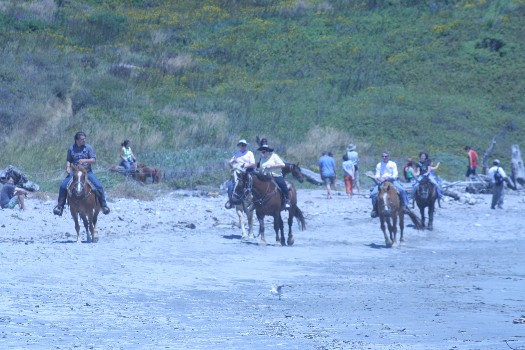 A pretty view of the river on the way back, with a "bridge" to cross it in the background.