---
Eric and Beth's Trip to Australia
In November of 2005, we went to exotic Australia, and saw all kinds of amazing things. Our trip included the wonderful city of Sydney, with all of its beauty. We took a day trip from Sydney to the Blue Mountains, a lovely geological park. We also went to Queensland in order to see the famous Great Barrier Reef. Our dive tour included a ride over the reef in a 7-seater plane, which was one of the most fantastic things we have ever done. After diving, we took a day to decompress and see the sights of Queensland, including beaches, a rainforest, a real-live jungle cruise, and an animal park.
Sydney
The famous Sydney Opera House.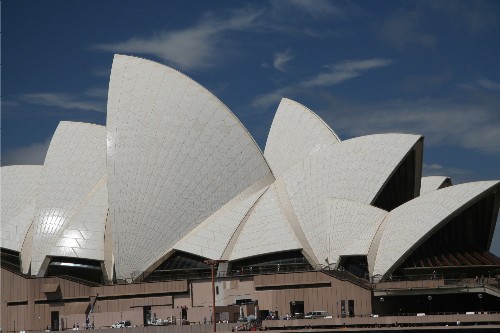 A more unusual view of the Opera House.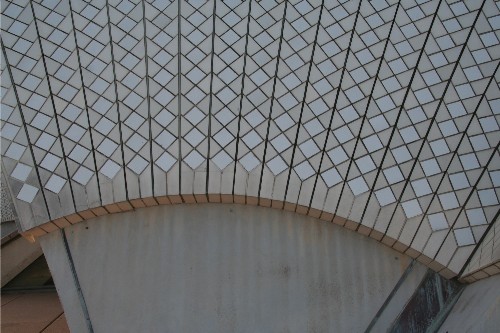 Another unusual view of the Opera House.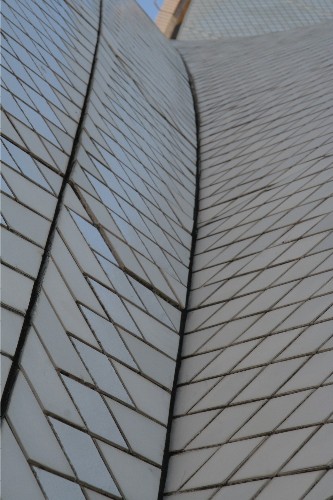 The slightly less famous Harbour Bridge.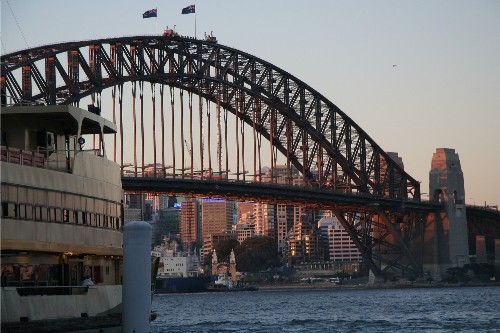 Tourists climbing the Harbour Bridge.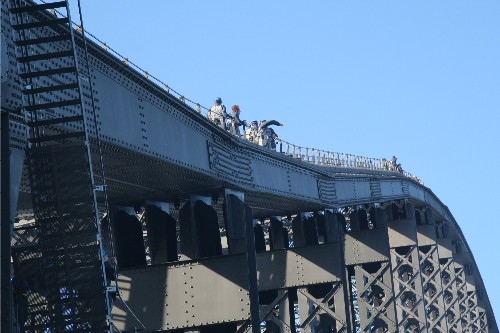 The Harbour Bridge and the Opera House together. Eric wants you to know that he took this one.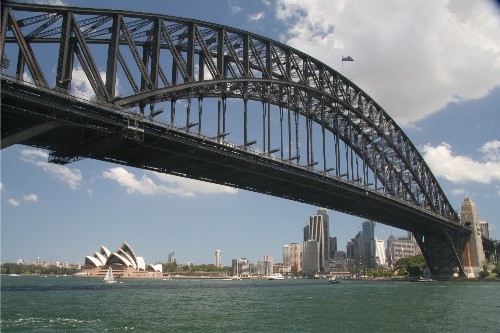 Sydney Harbour, as seen from a ferry.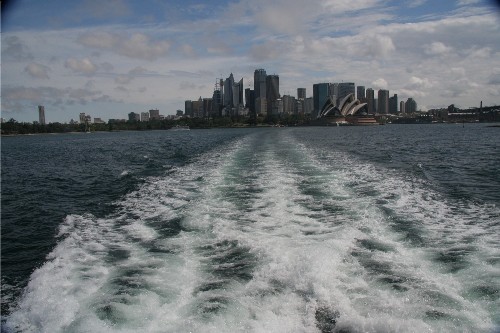 Sydney Harbour, as seen from the top of Sydney Tower.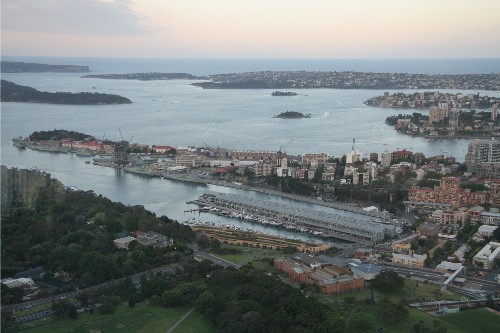 The Central Business District, as seen from the same vantage point.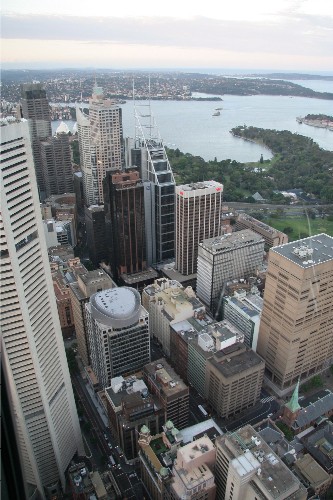 The interior of the Victoria Building.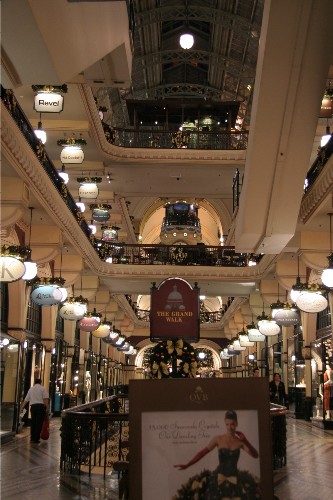 World-famous Bondi Beach.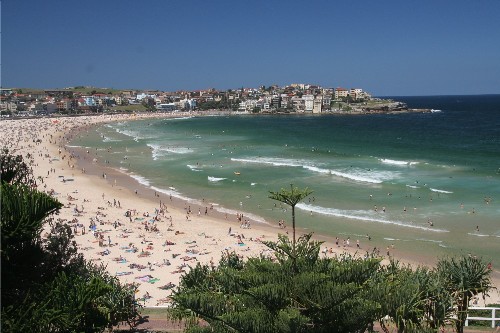 Coastal rocks near Bondi Beach.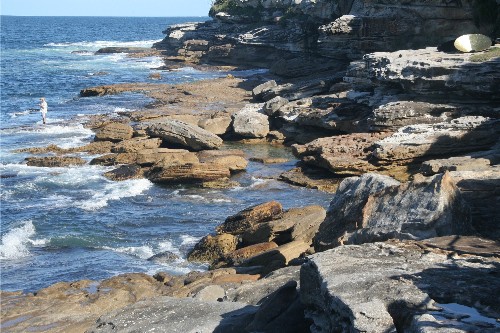 Blue Mountains
The Three Sisters.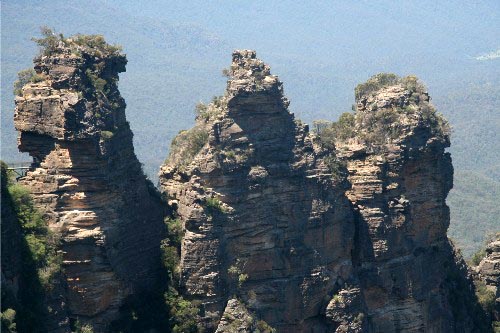 The skyway over the gorge.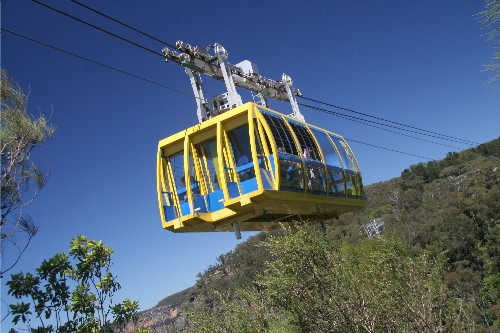 The train down to the bottom of the gorge.
The cableway back up.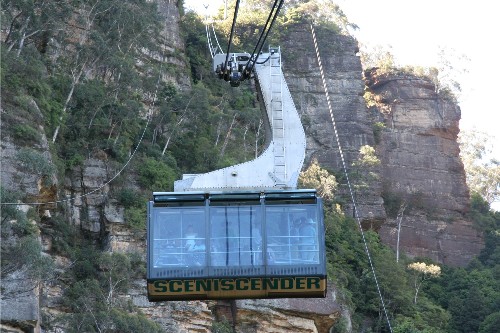 A pretty scene from one of our bushwalks.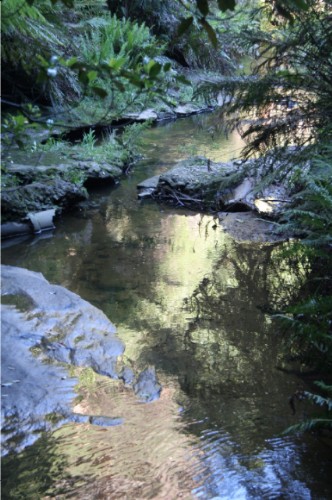 Queensland
Several images of the Great Barrier Reef taken from the small plane.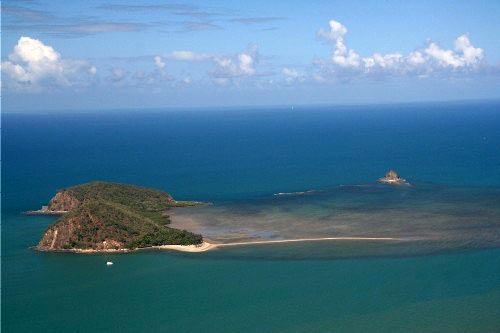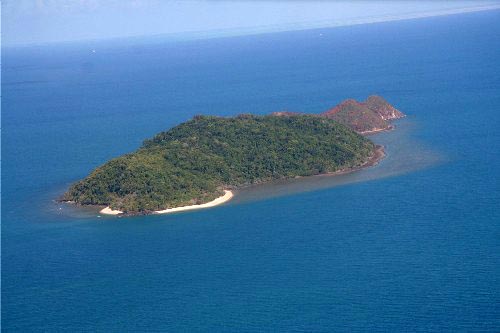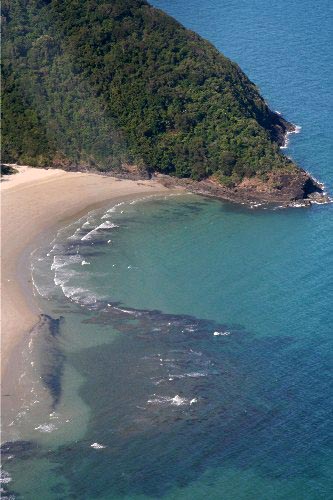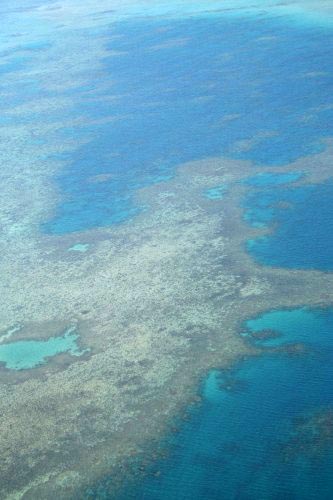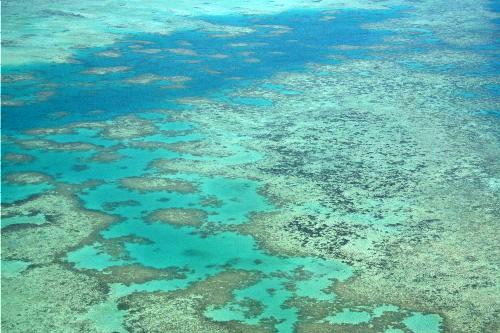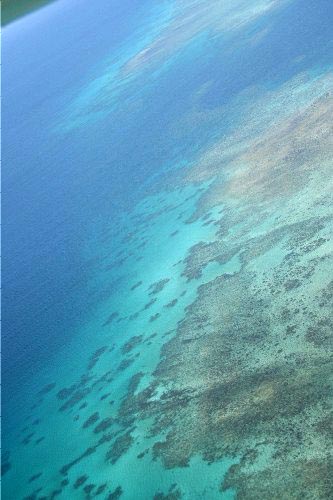 Our dive boat.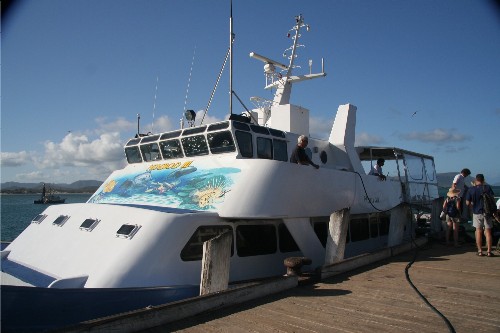 A mama kangaroo suckling her baby at the animal park.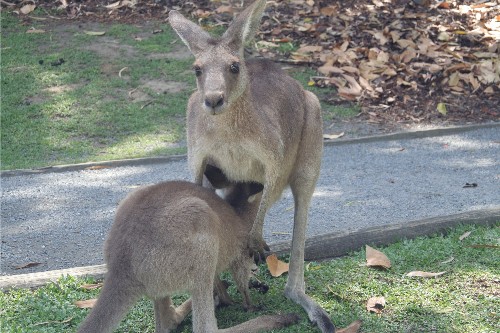 A wallaby with a baby in her pouch.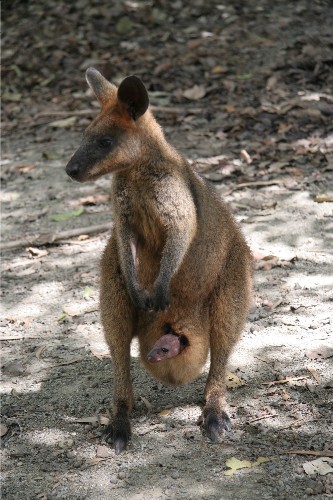 A 2.5 meter crocodile, as seen from the jungle cruise.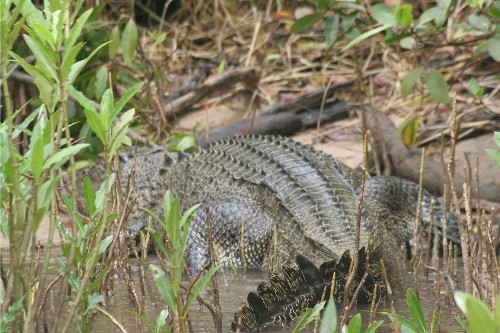 The view from a lookout at Cape Tribulation.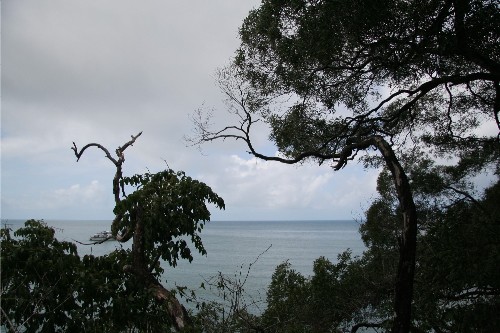 The base of a nutmeg tree in the Daintree Rainforest.