---
Dunsmuir Railroad Park
We stayed at the Dunsmuir Railroad Park.
Not enough wonderful things can be said about this charming place.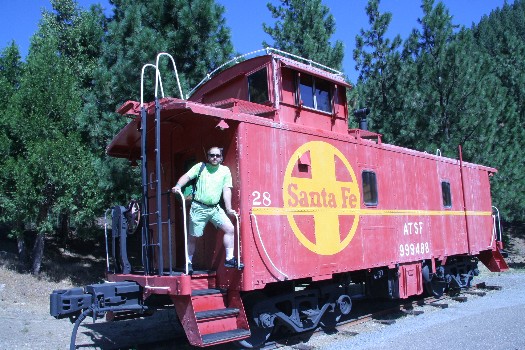 For about $100 per night, the visitor is treated to a night in a real caboose!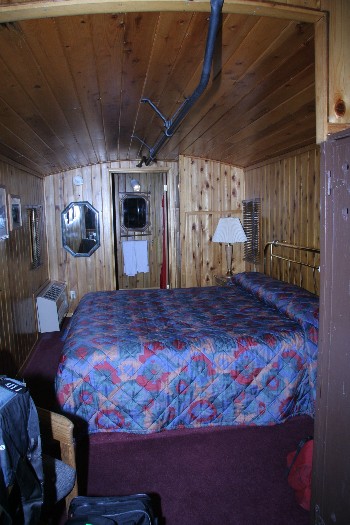 The cabooses are retrotfitted, with plumbing and electricity, as hotel rooms.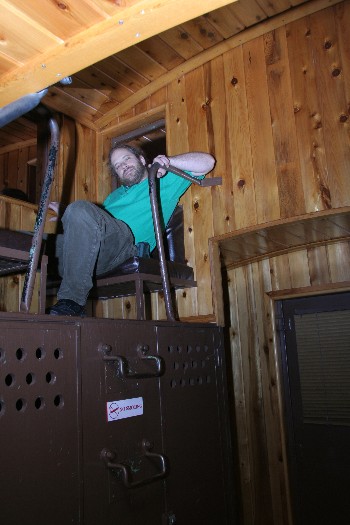 The walls have beautiful real wood paneling, and many of the cabooses have little windows and tables up in the top.
The resort also features a beautiful restaurant in an old train car.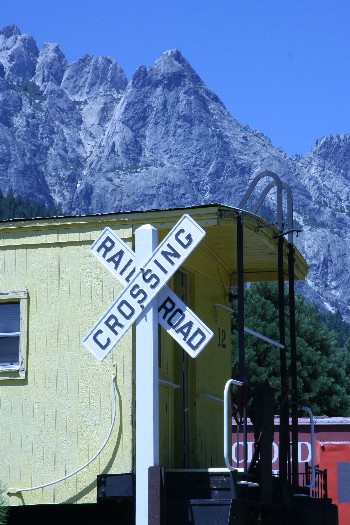 The site is packed with nostalgic railroad memorabilia, perfect for train buffs.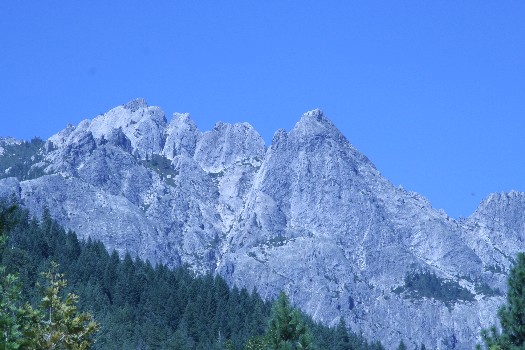 It is tucked into a little valley just off the freeway with tremendous views of the nearby mountains.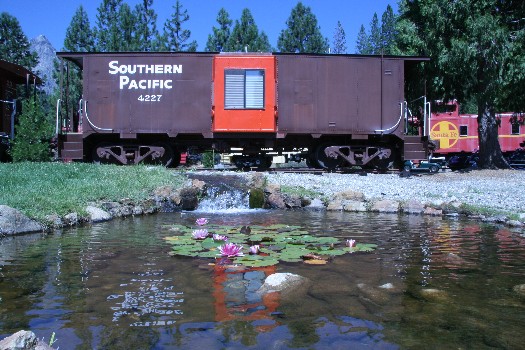 The site is spectacularly landscaped.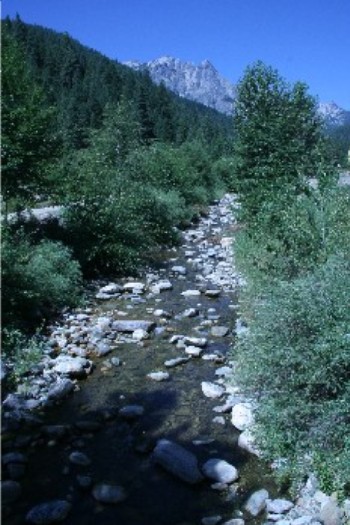 A natural creek.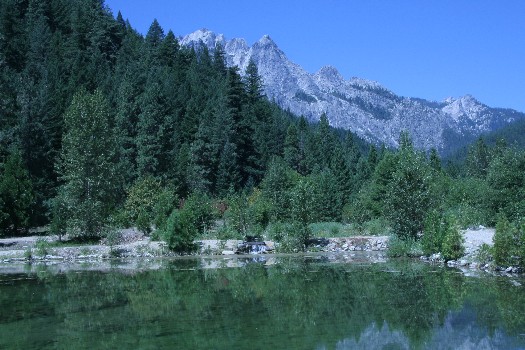 A lake.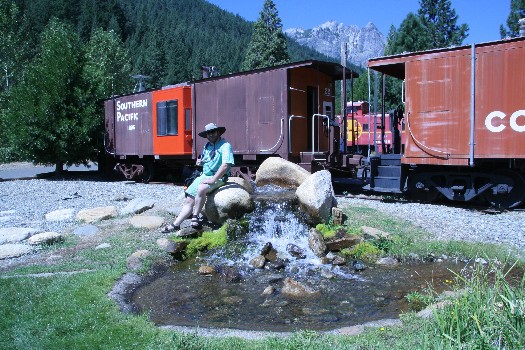 A designed water feature with too many waterfalls to count.
There are a small pool, small hot tub, and a koi pond.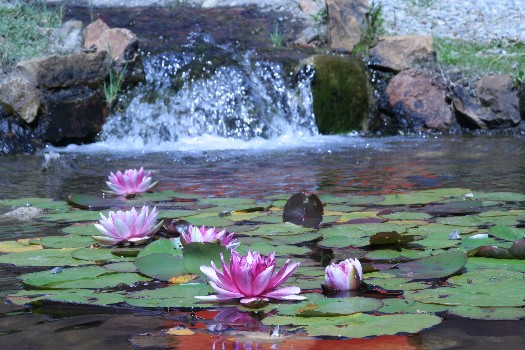 Also a lovely lily pond.
The worst thing you could say about the place is that the restaurant closes too early (9:00 pm). Anyone looking for a nostalgic romantic getaway in the mountains should consider this spot.
---